Boutique hosting …and webmastery
site hosting and superintendent services | reasonable rates | unparalleled support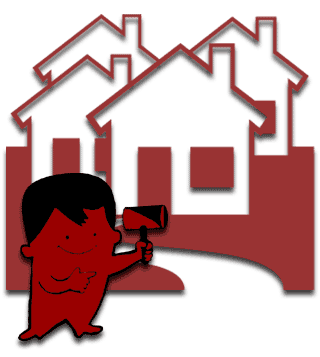 From simple one-page broadsheets to multi-server configurations, we provide website hosting packages tailored to suit your needs. And while we are happy to provide simple disk space and server accounts for advanced users, we've noticed that many organizations have no full-time webmaster, and often no IT department at all.

You need a webmaster: someone who can can configure the server for you, administer your email services, keep your software up to date, and even troubleshoot that buggy behavior on your website. You need a silent partner to keep your website running smoothly, and a clear point of contact for when a problem arises.
dada typo is here for you.